7-12 June 2022
Atsushi Takenouchi Jinen Butoh
Nature Side Workshop
in South Italy (Puglia)
at Casina Settarte
- Atsushi Takenouchi solo Performance 10 Jun -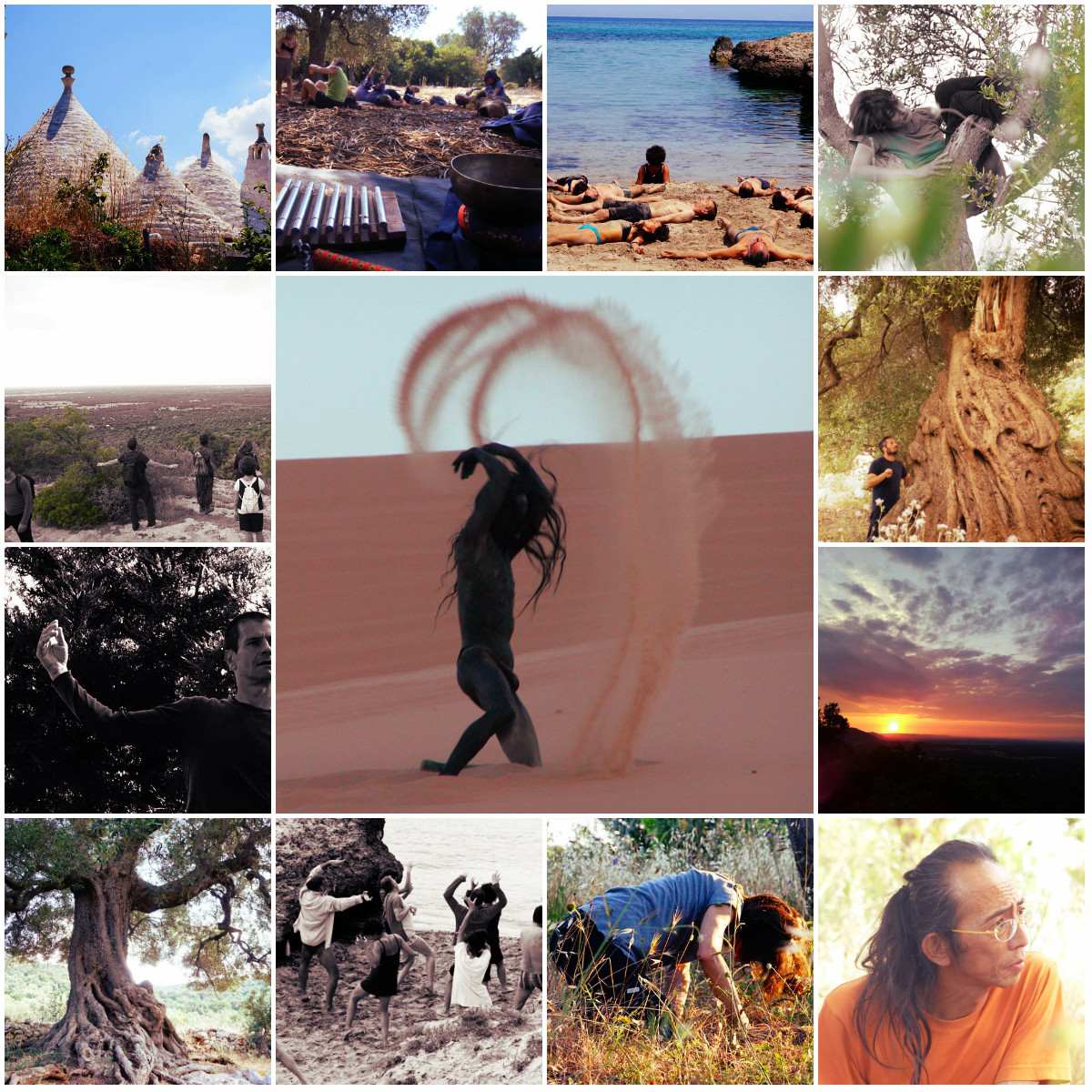 Atsushi Takenouchi Jinen Butoh Nature Side Workshop At Casina Settarte


This course is open for those who loves nature and wants to experience the dance of nature within themselves deeply and intensively. Especially for people with an interest in movement, body expression and dancers.


5days JINEN Butoh workshop
Arrival on 7th Practice start 16:00

Departure on 12th after breakfast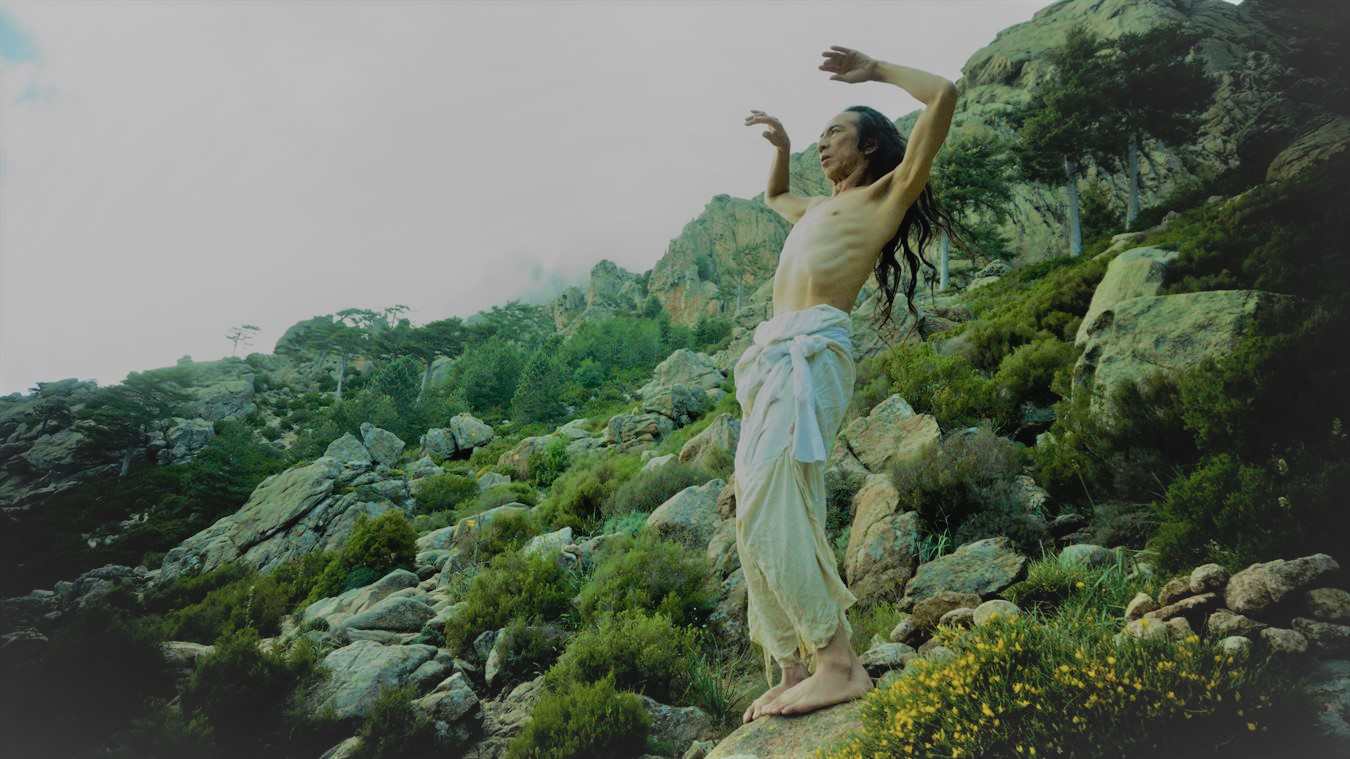 Everyday first 1-2 hours, we do warm up exercise and basic butoh movements.
Then in the nature, we do butoh training and dance with each nature element,searching the relation between body and surroundings.
We will dance with the trees, flowers,wind, rocks, the red earth, ancient olive forest,sunset on the hill, dancing with stars with voice.And also dance with mother sea and sands on the beach and in the water, transforming into the sea life.
Atsushi will guide our work so that every participant will create own short solo.
On the last day there will be each solo Butoh improvisation in nature.
The classes are accompanied by live music of Hiroko Komiya (object sounds, voice and percussion).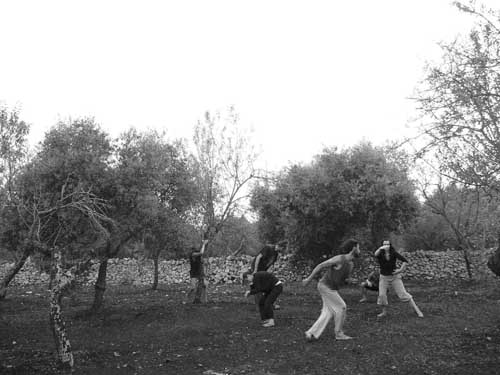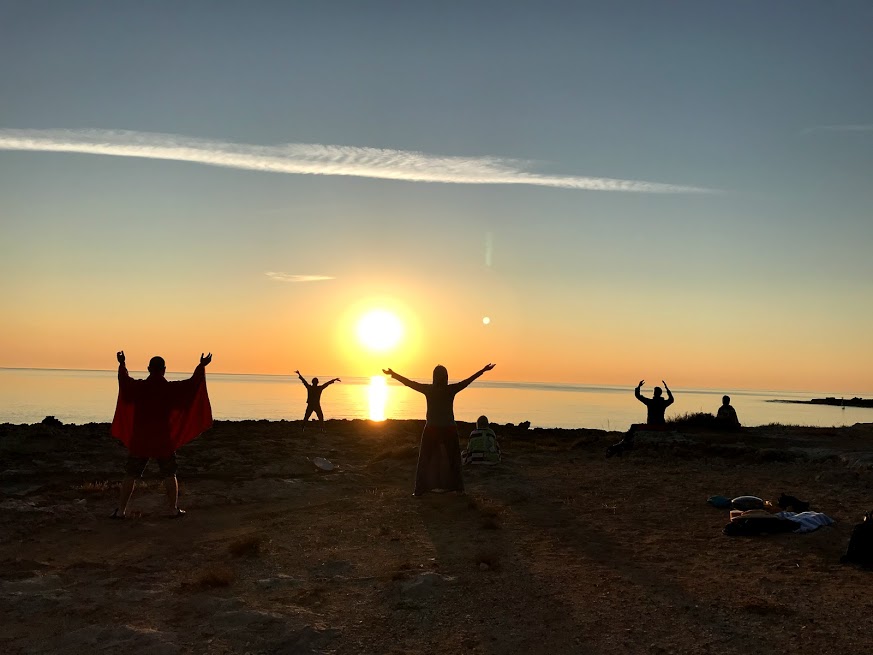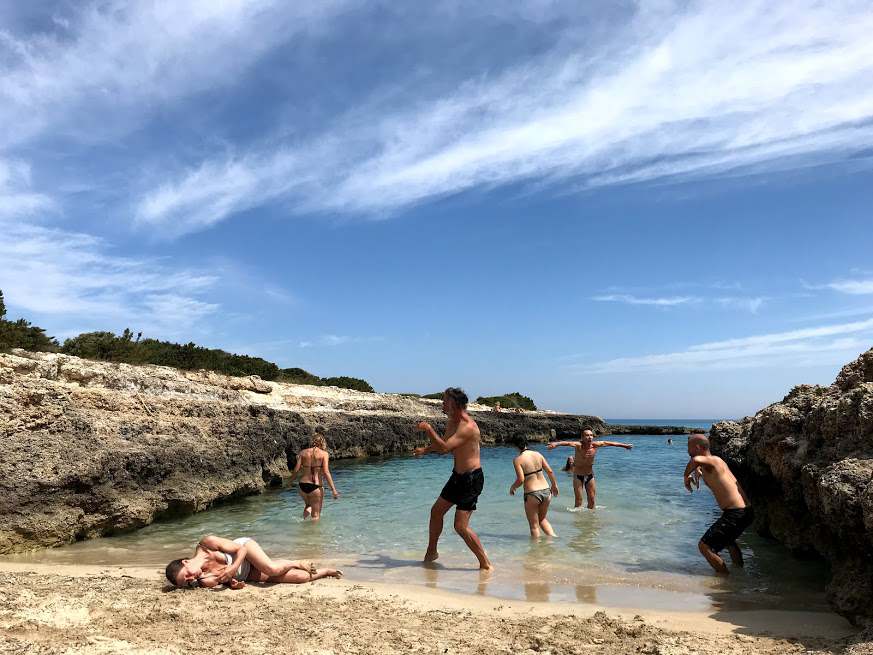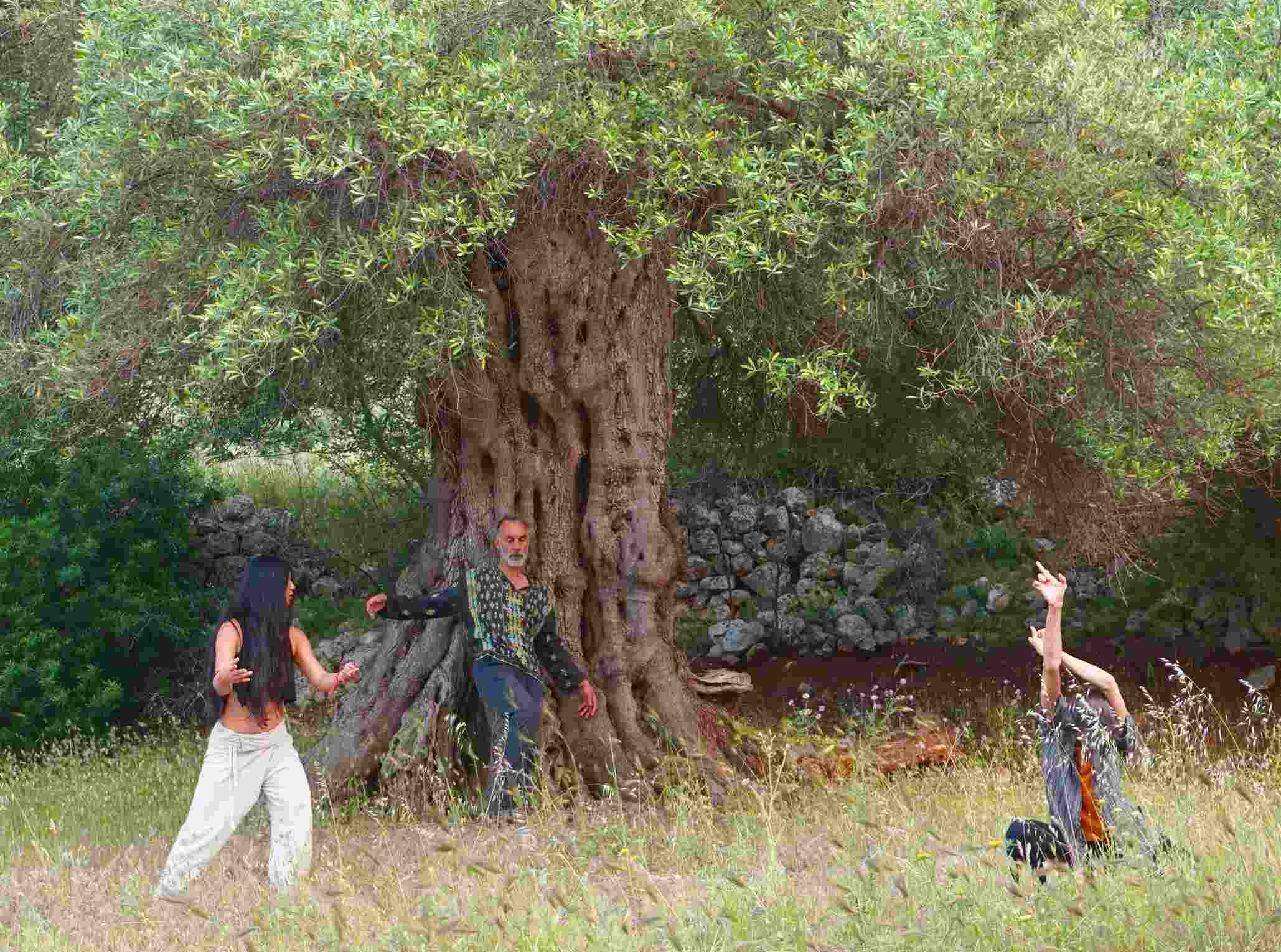 Where do we really come from? At the time of the Big Bang, all forms of life composed on single and unique entity. If those hundreds of millions of years have built our body, we should have kept a memory of when we were water, earth, wind, fire, plants, animals, and also many forces of nature inside of us. Open the door of these memories and let's try and dance, transformed into those elements. Through dance, let's remember that our body was at one with Earth and the universe. Life, under multiple shapes, is linked to everything, and represents a dancing presence.

All life is born from the earth. Humans have always been dancing on this earth. It is important to re-discover our body as a part of a great cycle. In this workshop we will work with our body's movements to recognize the connection between nature/environment and ourselves. Atsushi will guide us how we can re-find our inner movement as Butoh,how to transform our entire environment into your Butoh.



Reservation& Booking
Francesco info@casinasettarte.org
+39 348 8629254 www.casinasettarte.org
Registration: info@casinasettarte.org tel. +39 3488629254